Spare Part/Component Supplier
Switchgear Engineering Services Ltd – providing the essential components you need to maintain safety, productivity and quality.
Switchgear Engineering Services can source and supply replacement and spare parts to replace failed components in existing equipment.
Components include:
Protection relays, meters and instruments.
Circuit breaker operating coils, shunt trip, closing and under voltage coils.
Closing contactors, control relays, fuses and auxiliary components
Current transformers – indoor, outdoor, bar primary, wound primary, cast resin
High voltage bushings.
Vacuum contactors.
Complete circuit breakers.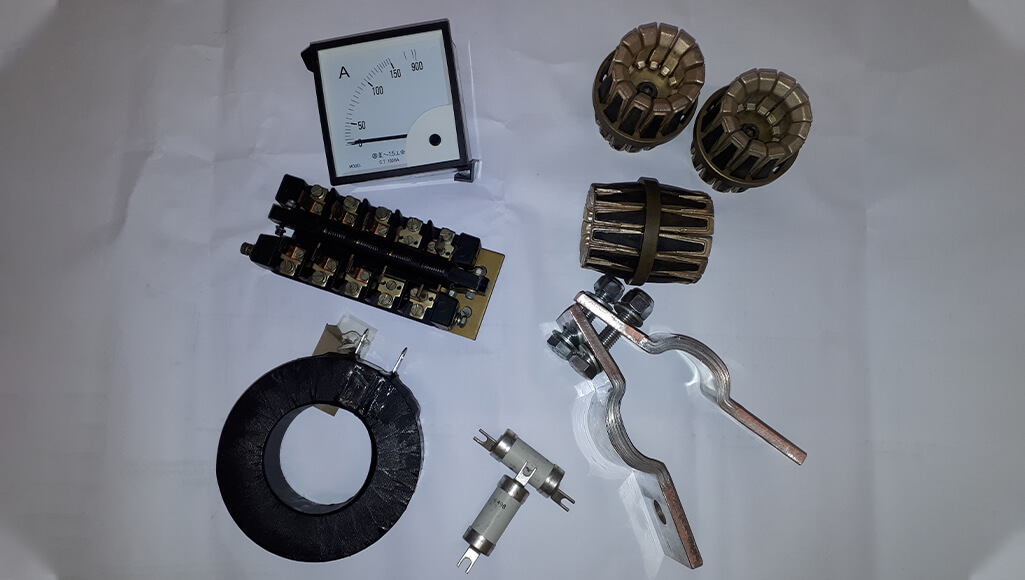 Get In Touch With Us: (0161) 371 0833
We're available 8am – 4pm (Monday – Thursday) & 8am – 3.30pm (Friday)
Get In Touch With Us:
(0161) 371 0833
We're available 8am – 4pm (Monday – Thursday) & 8am – 3.30pm (Friday)