When spare parts can no longer be sourced Retrofitting switchgear and components can extend the life expectancy of current assets by 30 years, dependent on the switchgear panel's condition.
Retrofitting offers you these benefits:
Extends the life of your existing plant with Minimal outage periods for the installation of new switching devices.
Retrofit units are specifically designed to meet your existing requirement or to provide the upgrade you need to meet your new demands.
Conversions are planned to avoid or minimise the impact on related circuits.
A retrofit can be planned over a period of time to spreading Capital expenditure.
Switchgear Engineering Services Retrofit offer includes:
Latest modern circuit breakers/vacuum contactors installed on your plant.
State of the art protection devices to replace old mechanical IDMT relays
Upgrading of current transformers.
Conversions of oil filled voltage transformers to cast resin transformers.
Conversions of compound filled boxes to air insulated boxes, XLPE cable boxes, etc.
At Switchgear Engineering Services we have the flexibility to provide the best solution to upgrade your distribution equipment.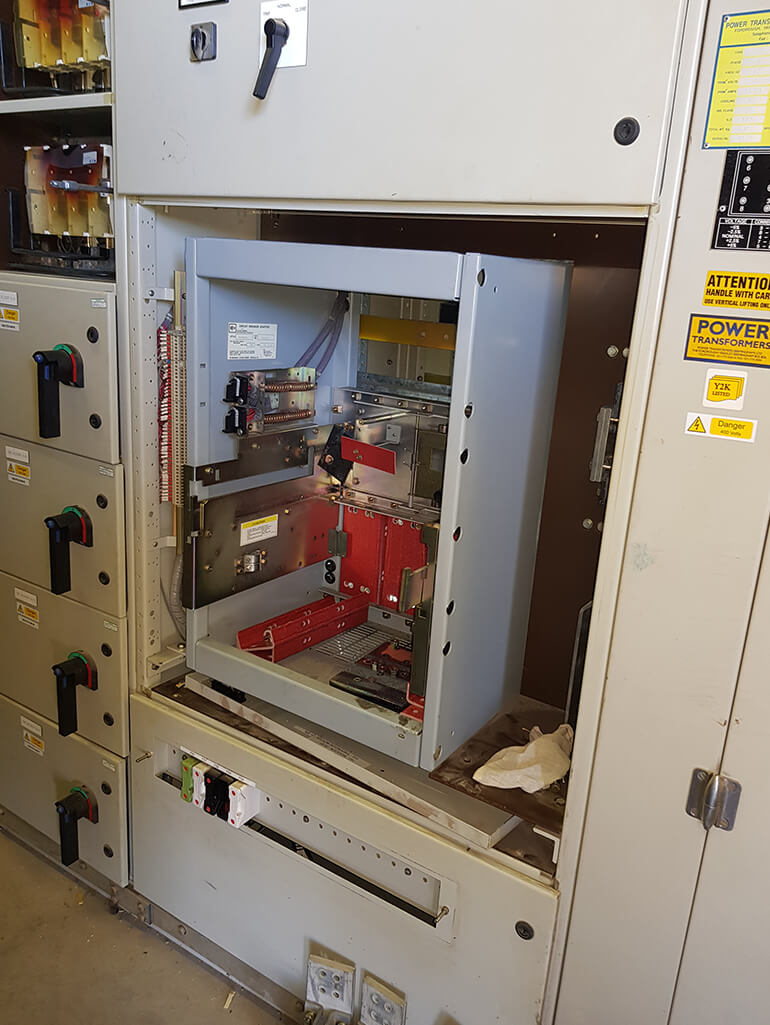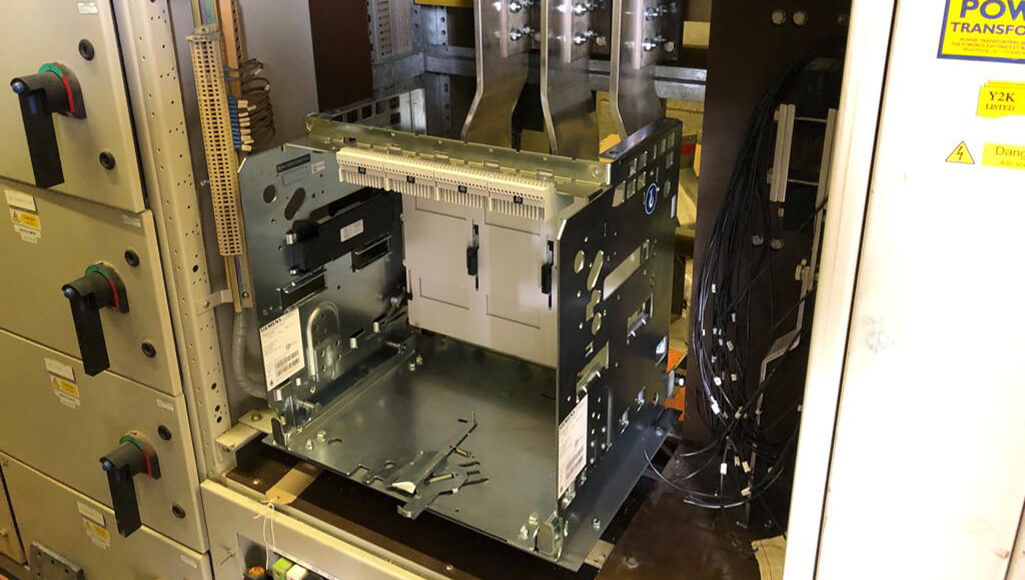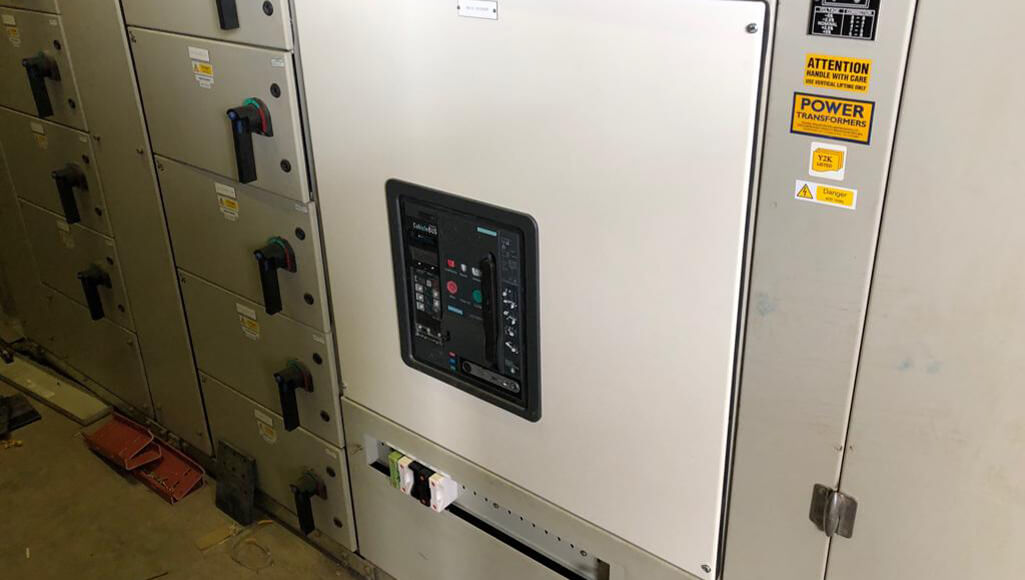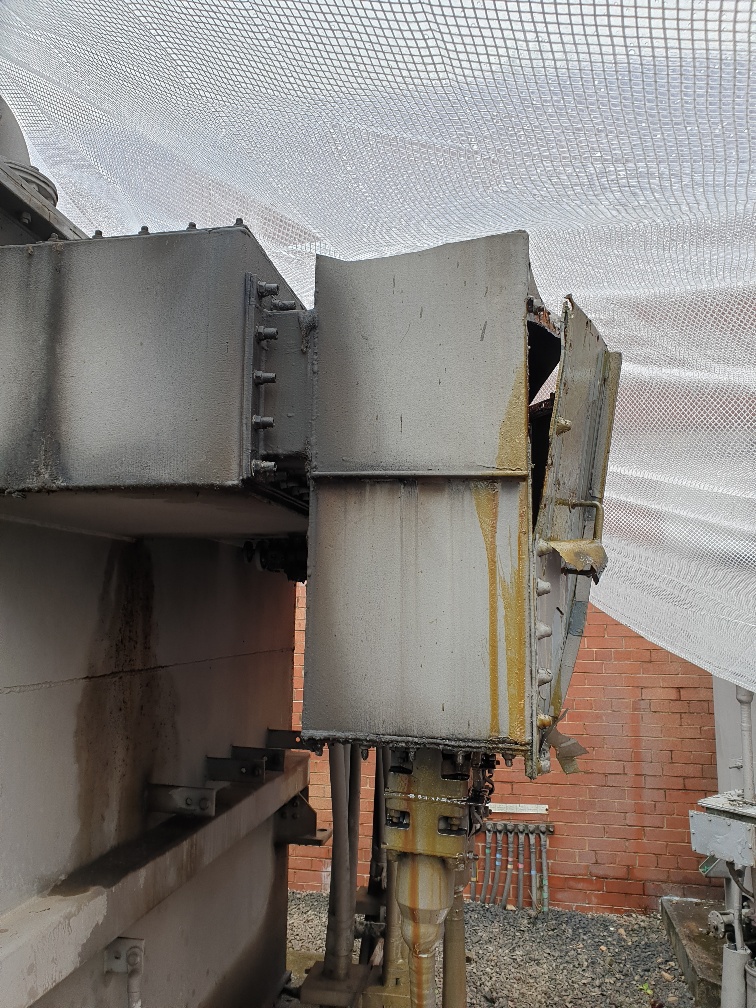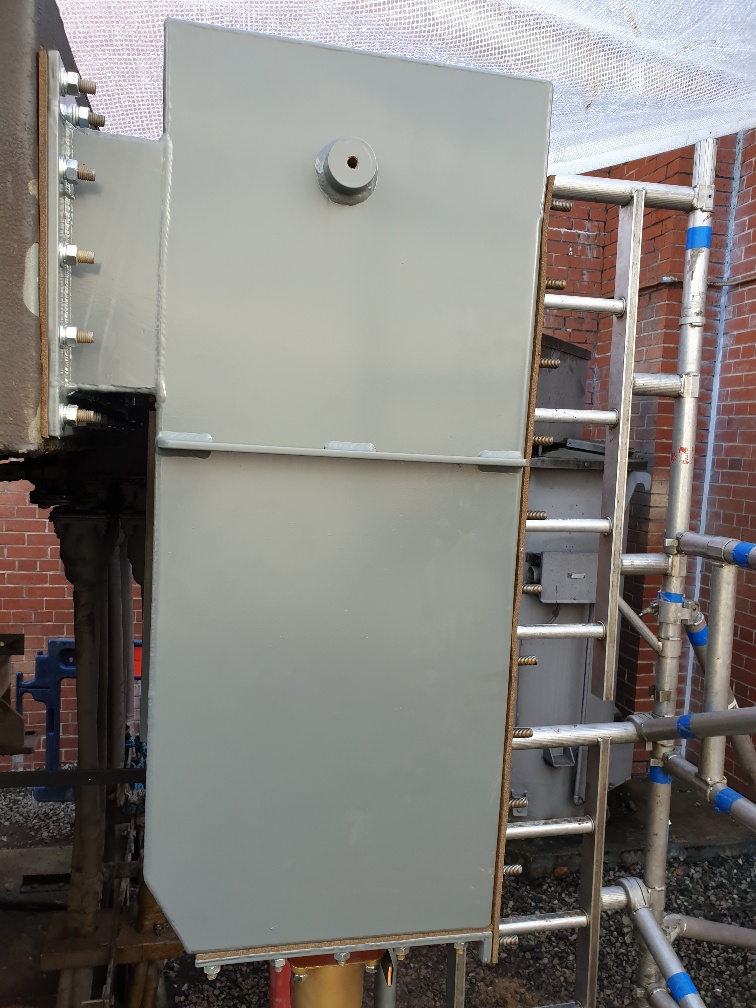 Get In Touch With Us: (0161) 371 0833
We're available 8am – 4pm (Monday – Thursday) & 8am – 3.30pm (Friday)
Get In Touch With Us:
(0161) 371 0833
We're available 8am – 4pm (Monday – Thursday) & 8am – 3.30pm (Friday)