Switchgear Engineering Services Ltd provide comprehensive, cost effective solutions for the switchgear industry. 
A leader in the switchgear and transformer industry, we have extensive experience of both current, legacy and obsolete distribution switchgear, transformers and ancillary equipment ranging from 415V to 33kV.
Switchgear Engineering Services
Get In Touch With Us:
(0161) 371 0833
Get In Touch With Us: (0161) 371 0833
We're available 8am – 4pm (Monday – Thursday) & 8am – 3.30pm (Friday)
Service & Maintenance
High and low voltage switchgear is an essential yet potentially hazardous element in the provision of power to your business and requires extensive levels of knowledge and expertise.
Component Supplier
Switchgear Engineering Services can supply essential spare parts and modifying components for most makes of switchgear. We are sourcing experts – we can find a solution for any failed or obsolete components.
Engineering Services
At Switchgear Engineering Services, our total commitment to excellence in every aspect of our work is a key factor in maintaining unequalled standards in design, manufacturing and total product quality.
Testing & Commission
Switchgear Engineering Services provide a comprehensive on site testing and commissioning service for all types of electrical equipment from single unit panels right through to complete switchboards.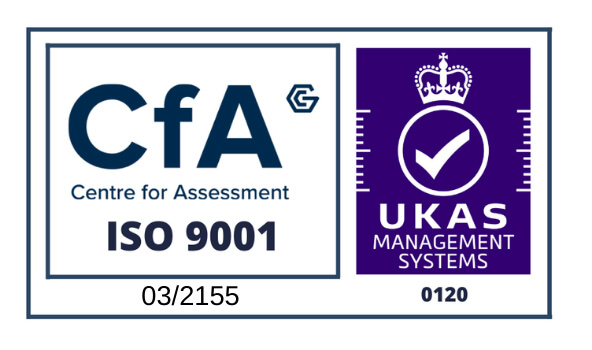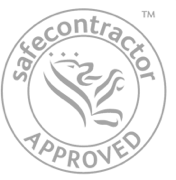 We have worked on a wide range of equipment within assorted industries throughout the years, ranging from decades-old workhorses to the very latest hi-tech equipment.
Switchgear Engineering Services Retrofit is a practical solution where obsolete equipment must be replaced
Latest modern CBs/Vacuum contacts installed on your plant
Optional professional high tech electro protection devices
Maintenance of existing switchboards & associated cabling
Switchgear Engineering Services Retrofit – has the flexibility to provide the best solution to upgrade your switchgear
Switchgear Engineering Services has an unequalled reputation for quality and service.
We specialise in the design, test, build, deployment and management of power systems from distribution transformers and switchgear for offices and factories to large scale transformer installations for blue chip companies.
Switchgear Engineering Services is accredited to ISO9001:2000 Quality Standards.
We are always at the technological forefront, allowing us to design for the general market and to build the customised package you need to meet your specific requirements.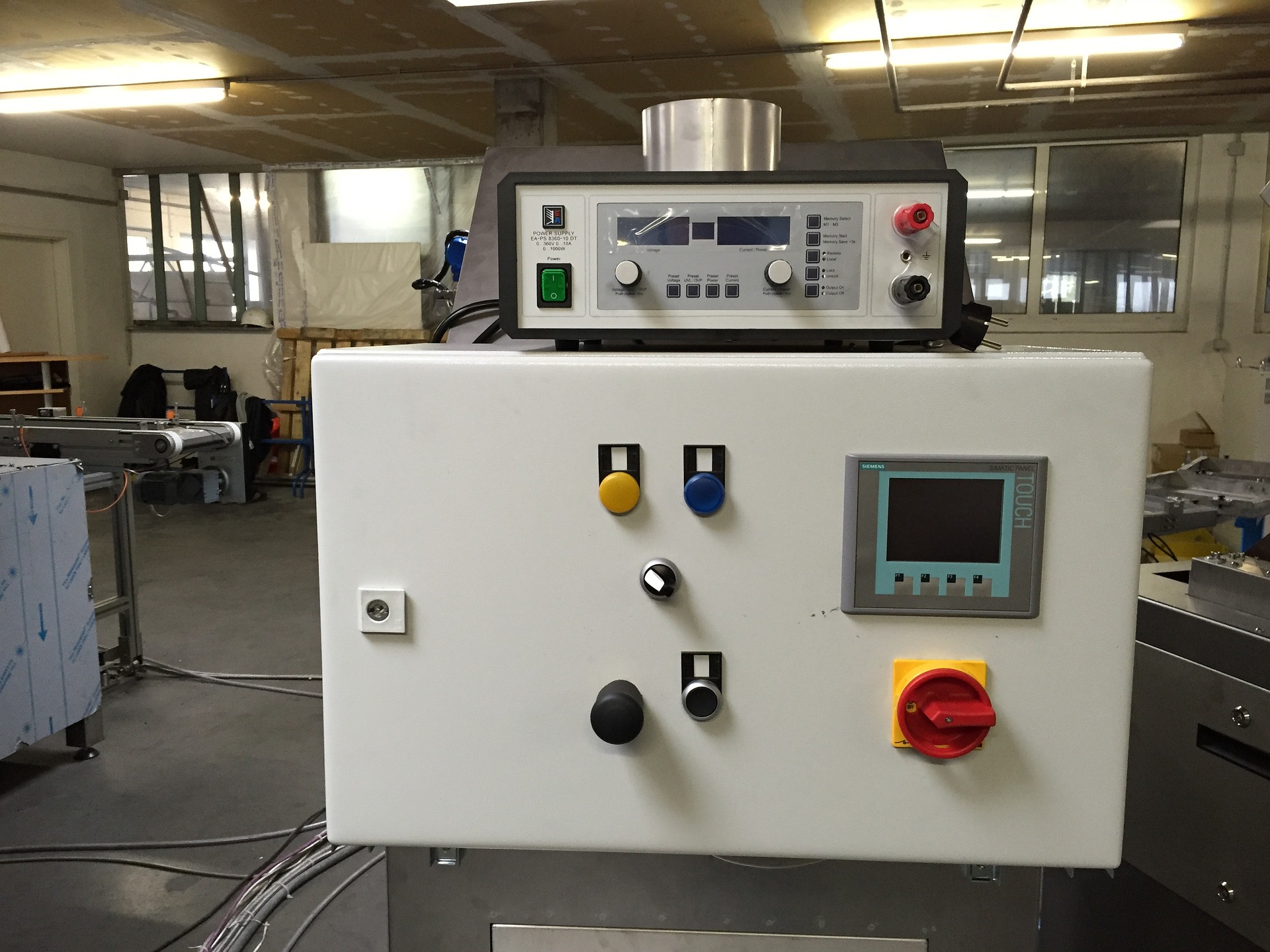 Our experienced team of engineers have worked on a wide range of machinery and equipment in a variety of environments, each bringing its own unique challenges and obstacles.
Gallions VCB retrofit and protection upgrade. Beckton – incinerator interlocking control panel modifications.
Emergency repair to 11kV switchboard following busbar fault. Planned maintenance on 11kV switchgear during annual shutdown. 500kVA transformer refurbishment.
Supply, installation and testing of temporary (reconditioned) 6.6kV compressor, switchboard, distribution transformer and LV pillar. Planned maintenance on 11kV switchgear during annual shutdown. 415V ACB retrofit.
Here is a sample of some of the clients and end users we have worked with over the years in a variety of industries, environments and locations.