Our experienced team of engineers have worked on a wide range of machinery and equipment in a variety of environments, each bringing its own unique challenges and obstacles.
Schneider Electric UK is leading the Digital Transformation of Energy Management and Automation in Homes, Buildings, Data Centers, Infrastructure and Industries.
Various installation and pre-commissioning projects (PIX, Ringmaster, Genie Evo 11kV & WS 33kV switchgear) including Relay and CT testing.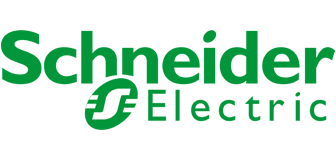 Get In Touch With Us: (0161) 371 0833
We're available 9am – 5pm (Monday -Friday)
Get In Touch With Us:
(0161) 371 0833
We're available 9am – 5pm (Monday -Friday)